Time to get in touch with your inner artist with this week's
C

o

l

o

r

i

n

g

Contest with Prizes!

Below are three amazing coloring pages designed by the talented Jenn Lee (@y2jenn). You can use one of these to color, or submit your own creation depicting a superpower or (non-spoilery) scene from the book.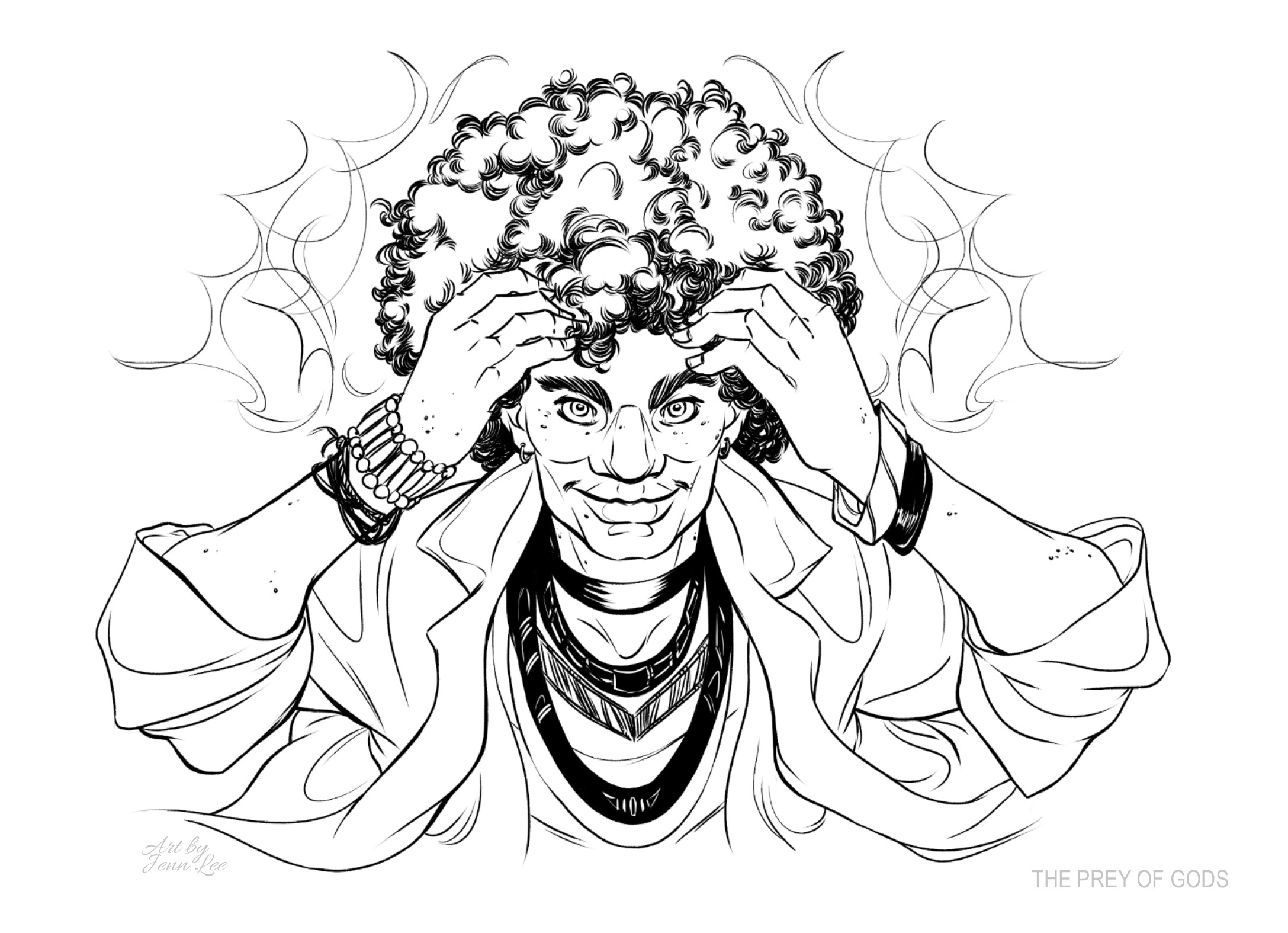 Rules:
Submit art before Tuesday, June 27th
Limit three entries per person
Let's keep it safe for work
Ages 18+
All art you submit remains your property, I just wanna look at it!
 Prizes: (as judged by me)
First Prize: $50 Amazon Gift Card
Second Prize: $25 Amazon Gift Card
Ways to Enter:
Tweet your submission with #ThePreyOfGods and #ColoringContest tags
Post submissions to my Facebook page: https://www.facebook.com/nickydrayden/
Email me at nickydrayden @ gmail . com (remove spaces), and I'll post them for you
GOOD LUCK! And may the disgruntled demigoddesses ever hold you in their favor!