Can't make it to a book signing? I'll come to you! Well my signature will anyway, through the mail. Signed bookplates available to readers for FREE! I'll ship to U.S. and Canada, and also internationally as long as the postage is around a dollar.
Click here to fill out this short form.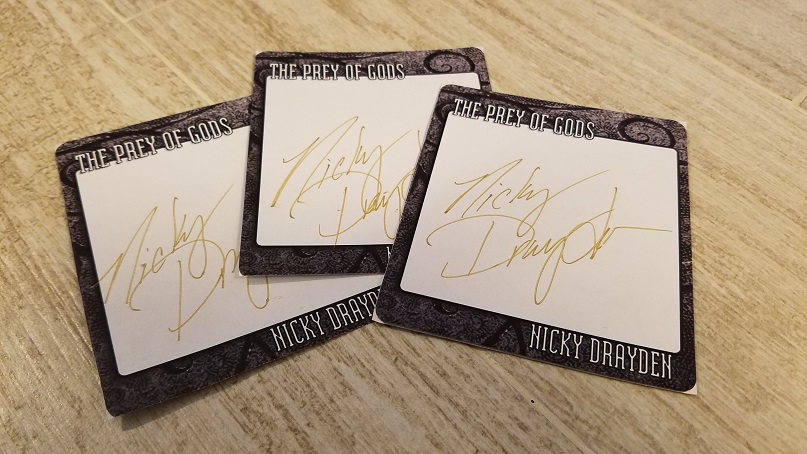 Thank you, dear readers! I'm so, so happy that we're creating worlds together!