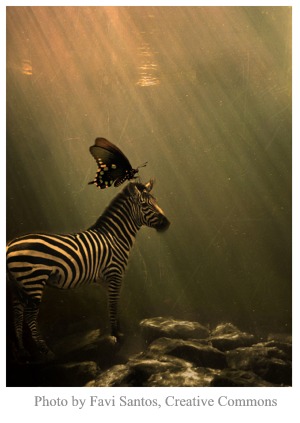 So my writing life's been pretty rosy lately–I've got a couple new short stories out (including my all-time favorite, not for the faint of heart), made some short story sales and got a reprint in this squid anthology, received my first four-figure Amazon.com royalty check (four figures if you count the decimals),  and have a ton of fan mail (okay, just one email) sitting in my inbox waiting for a response. Things were going swimmingly, I thought, and I was fairly pleased with the progress my writing career was making…
And then I got THE CALL.
Uh, huh. That's the one. The one I've been dreaming about for years now. On Wednesday I had a great conversation with wonder-agent Jennifer Jackson (no that's not a typo) about my manuscript THE PREY OF GODS and she offered me representation! I've just about picked my jaw up off the floor, but my head is still spinning to see my name listed on her website among writers like Elizabeth Bear, Jay Lake, Amanda Downum and Martha Wells. I'm a bit tongue-tied, but let's just say it's pretty surreal.
I'm so pleased that all of the countless hours I've spent glued to my keyboard, swept up in delusional dreams of being a writer are finally paying off. But somehow I have a feeling that the real work is still ahead of me.