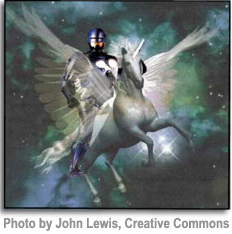 So for the first time, I'll be participating in panels at ArmadilloCon! I'm not tooooooooo nervous. I'll be on panels with people I know well, and hopefully there will be lots of friendly faces in the audience. I'll be reading the first few chapters of THE PREY OF GODS, talking about my experiences being an editor for the Drabblecast, discussing my research methods for writing a book set in South Africa, and detailing how to create a tight story that satisfies. Plus Pictionary, where you will see why I'm a writer and not an artist!
I'm super pleased with the panels I'm on, and am excited for this weekend.
Hope to see you there!
Austin's literary science fiction and fantasy convention
July 29-31 2016, Austin, Texas
Omni Southpark hotel, 4140 Governors Row, Austin, Texas 78744
My Schedule: